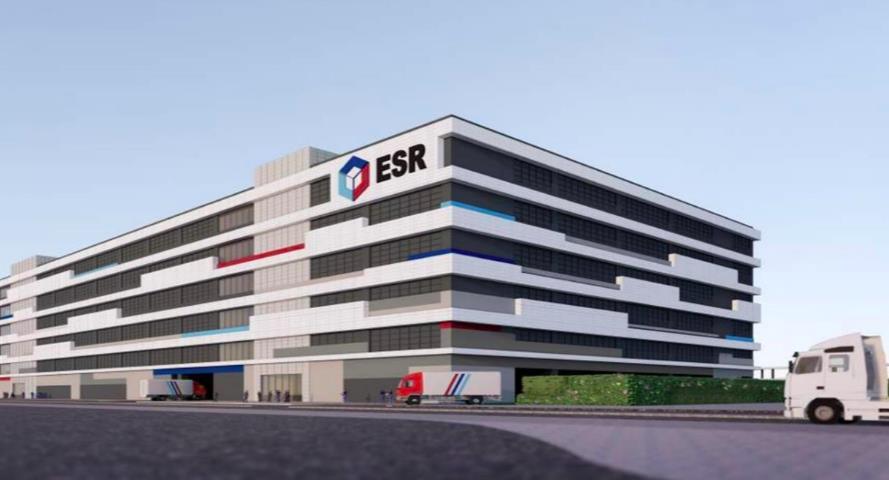 ESR and Chinachem to Develop Cold Warehouse and Logistics Asset in Hong Kong | New
APAC real estate asset manager ESR has partnered with Chinachem to develop a cold storage and logistics facility at Kwai Chung in Hong Kong.
ESR said its subsidiary, Sunrise Victory, has partnered with Chinachem to develop the facility on the 55,245m² site that was recently awarded to ESR on a 50-year land concession.
The seven-storey, 138,000 m² facility is expected to be completed in 2027.
Jeffrey Shen and Stuart Gibson, co-founders and co-CEOs of ESR, said, "In this new economy driven by the growing e-commerce industry and growing demand for imported food and pharmaceutical products, our Kwai Chung project is poised to fulfill the growing demand for large-scale, state-of-the-art cold storage and logistics space in Hong Kong while enabling Hong Kong to solidify its leading position as a premier logistics hub to the world and to China.
Donald Choi, Executive Director and CEO of Chinachem, said, "We are delighted to partner with ESR to operate an asset serving the new economy, marking another key milestone in our business diversification strategy.
"In partnership with APAC's largest fund and asset manager, we can leverage our extensive and strong project management experience to develop the acquired site into a modern and sustainable cold chain facility."
The venture marks Chinachem's first logistics project and also represents ESR's first partnership with the Hong Kong property developer.
To read the latest edition of the latest IPE Real Assets magazine, click here.